Father's Day is coming up this Sunday, so the website HowToWatch.com put together a list of the most popular TV DADS in every state, using recent data from Google Trends.
29 different TV dads are represented, so a lot of them only carried one state.
Overall, the most popular dad was Jack Pearson from "This Is Us".  He was #1 in six states:  Maryland, Massachusetts, New York, Pennsylvania, and Rhode Island.
In Nebraska, it's Coach Eric Taylor!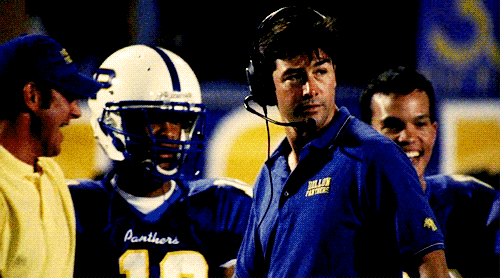 Okay, okay, okay, so Friday Night Lights definitely doesn't take place in Nebraska, but want to know what does take place in Nebraska? Football.
Coach Taylor may not be from Nebraska, but he certainly embodies the football-loving spirit of the state. Nebraska might as well change its state slogan to "Clear eyes, full hearts, can't lose."
Is that Accurate? If not who is Your Favorite TV/Movie Dad?