BuzzFeed posted an article and asked people which movies & TV shows their parents refused to let them watch growing up and why. Some of the excuses are Ridiculous and got us wondering…What Shows wouldn't let You Watch?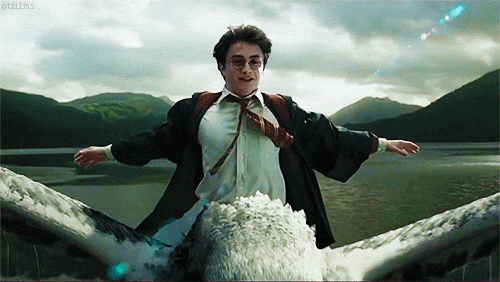 Witchcraft is condemned in the Bible. When I got a little older I read the series and watched all the movies, honestly just to spite them. I ended up becoming obsessed. I've been a Potterhead for 10 years and I still think that part of the reason is some sort of childhood rebellion. —morgang443fa9b4f
For Husker Nick was "You Can't Do That On Television" because of the Slime and Lauren wasn't allowed to watch "The Simpsons" because Bart was disrespectful.
What about you? Let us know Here -> JP Lauren & Husker Nick